Gear Oils in Tennessee
Metalworking Lubricants Company has in excess of 10,000 formulas in our catalog for your requirements. Are you searching for a reliable vendors for your manufacturing and industrial company special requirements. Since 1952, we have established ourselves as a custom blender of metal fabricating and metal removal solutions. When you contact us you will receive personalized service, backed up by state of the art technology and of the world's most respected research and development teams.
Call Us For a Free Cost Savings Analysis!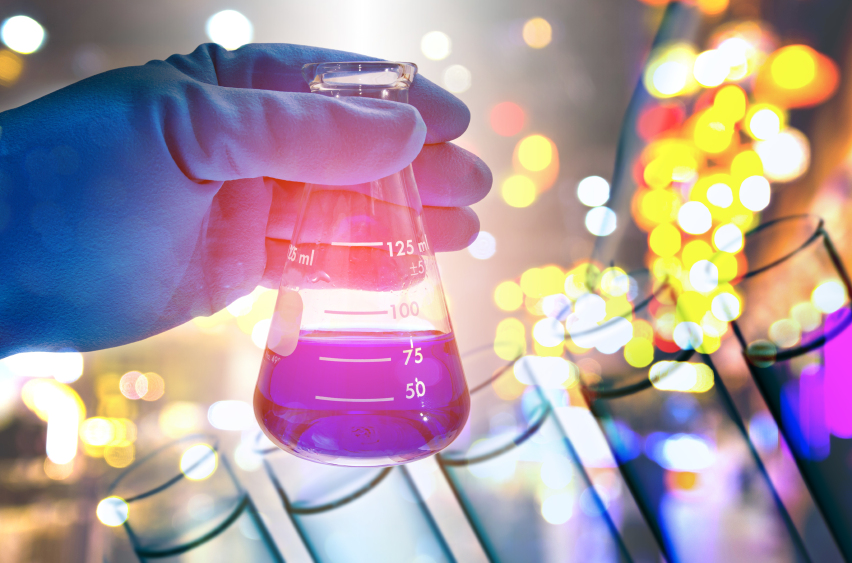 In addition to offering a free cost savings analysis, we offer a 30% guaranteed savings program. We guarantee that we will save your company a MINIMUM of 30% with our Trade-In @ 30% Savings Guaranteed program. You can click here to learn more about this industry leading program and find additional information on our chemical management solutions. Our solutions are designed to increase productivity and minimize the downtime for your business.
We Utilize SPC Control Charting
Through the use of SPC we create a medium for communication between partners. Simply stated, SPC is the use of mathematics, graphics and statistical techniques such as control charts to analyze a product or process and its output, so as to take appropriate actions to achieve and maintain a state of statistical control.
Our Products Provided To Manufacturers In Tennessee Include:
Quenching Oils & Fluids
Cleaners
Forging and Extruding Compounds
Honing Fluids
Releasing Agents and Plunger Lubes
Grinding Fluids
Hydraulic Fluids
Rolling Oils
Way Side Lubricants
Conversion Coatings
Germicides
Quenching Oils & Fluids
Die Releasing Agents
Drawing Compounds
Fire Resistant Hydraulic Fluids
Metal Forming & Removal Coolants
Rust Preventatives
Gear Oils
If you do not find the exact product to fit your application, never fear. Click here to go to the Metalworking Lubricants Company "Create Your Own Formula" page. We'll customize a product to your specific application needs!
ISO Certifications Include
ISO 9001:2008
ISA 14001:2004
GP-10
Ford Q1
Metalworking Lubricants offers a wide range of custom blend solutions gear oils for all types of manufacturing companies. Our staff of engineers and development team has the experience in understanding your chemical processing needs to identify your challenges and design solutions to maximize your efficiency. Our environmental programs are among the most efficient and allow you to seamlessly utilize regenerated oil that you've reclaimed into storage or clean drums.