Lubricant Distributor in Illinois
Metalworking Lubricants Company is a globally recognized leader in the manufacturing of cutting oils, ferrous and non-ferrous compounds, hydraulic, way, and gear oils, greases, and other products. We value or client relationships and our goal is to provide outstanding service while offering affordable and sustainable products. Our certification spans the design and manufacture of Lubricants, Cleaners, Quenching Fluids and Rust Inhibitors.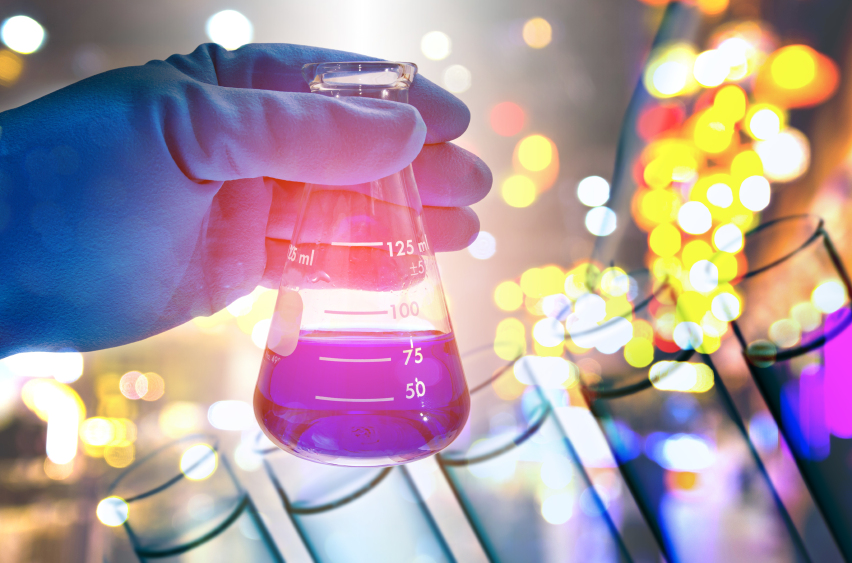 Recycle your oil with Metalworking Lubricant's Mobile Reprocessing Unit. The customer's storage forms an integral part of the oil reclamation process. Our environmental programs are among the most efficient and allow you to seamlessly utilize regenerated oil that you've reclaimed.
Full Service Supplier
ISO9001:2008
ISO 140001:2004
Complete Closed Loop Program
Proven Consumption Reduction
Mobile Reprocessing Unit
Analytical Capabilities
Chemical Management Programs
When you work with Metalworking Lubricants you are securing the service of a company with over sixty years of business success. Our firm, which was established in 1952 has a long track record of helping a wide range of manufacturers with custom solutions. Our custom-blended solutions are offered at a reasonable price. When you secure Metalworking Lubricants to handle your production needs, we back everything up with immediate and attentive service.
Top Reasons To Contact Metalworking Lubricants For Your Production Needs In Illinois
Value:
We provide top-tier, custom-blended products at competitive prices backed up by immediate, attentive and responsive service.
Cost Savings:
With our closed-loop system, we have demonstrated savings for our customers through all segments of operations. We can turn your waste charges into trade-in discounts of up to 30%. Learn more
Quality:
Our products pass rigorous quality control processes to ensure consistency and are formulated to meet your individual specifications.
Service:
24/7, including holidays. We work when you work. We respond when you need us. Contact us today to see how Metalworking Lubricants can save you time and money!
Metalworking Fluids - Lubricants - Chemical Processing Materials