Quality Policy Statement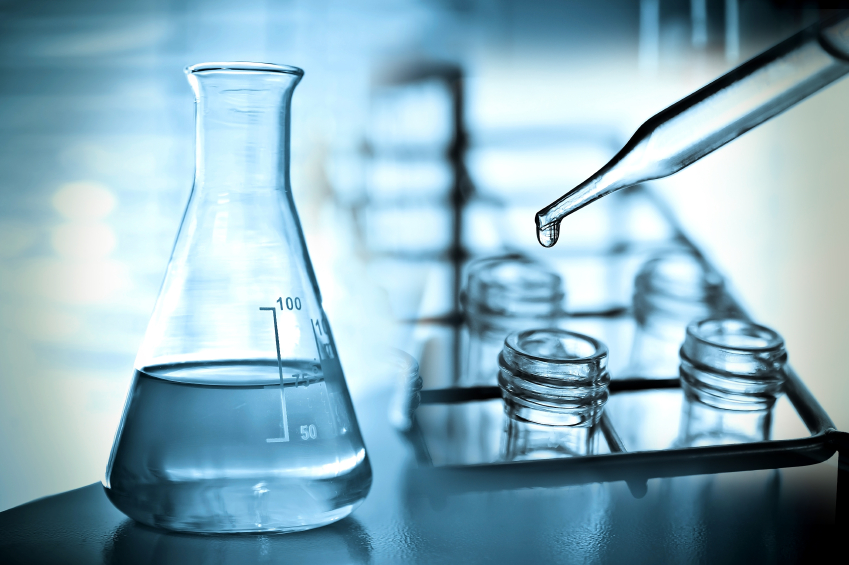 Metalworking Lubricants Company recognizes that its focus must be continuous improvement in order to place Metalworking Lubricants as a Quality Leader in our field.
Metalworking Lubricants Company's commitment is to supply value added, unique products and services to all our Customers.
---
To meet these objectives Metalworking Lubricants Company is:
Implementing a Quality System dedicated to Customer Satisfaction.
Implementing a system of Total Quality Management, involving all Metalworking Lubricants Company personnel focused on doing things right the first time, every time.
Implementing Statistical Process Control methods and collecting data in order to facilitate continuous improvement.
Developing products and processes in order to obtain the Fullest Value to our customers and ourselves.
Expanding markets Worldwide.
- Robert F. Tomlinson
Chief Executive Officer