Product Consolidation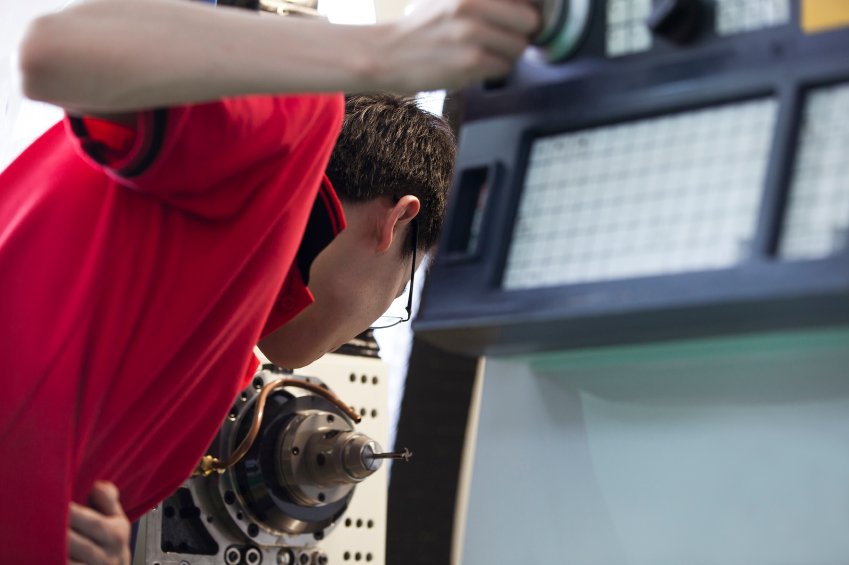 Metalworking Lubricants Company examines your current products and works with you to determine opportunities to replace products with the best alternatives, be it ours or someone else's, based on performance, price or excessive maintenance.
The focus is working with not only your specifications, but those of the machine tool manufacturer as well. Proposed new products require a mutual agreement with process and production engineers to be considered. The product would then be submitted to the Hazardous Committee along with the SDS, Product Data Sheet, Technical Data Sheet, container label and other required documentation.
Proposed alterations to existing products would follow through the same routine. Such items as filtration, pumpability, odor, appearance, skin reaction, all OSHA standards, and air contamination must be considered at the onset.
Metalworking Lubricants Company personnel can attend trials to assist in ensuring success.